Collaborative. Inventive. Attentive. Trusted. Forward-thinking.
Janet and Don are trusted advisors in strategy, leadership coaching, and communication. With their academic training and practical experience, they're experts in strengthening people and the places where people work. They work with organizations of all sizes in the government, economic development, nonprofit, health care, and business sectors.
Your success starts with our team.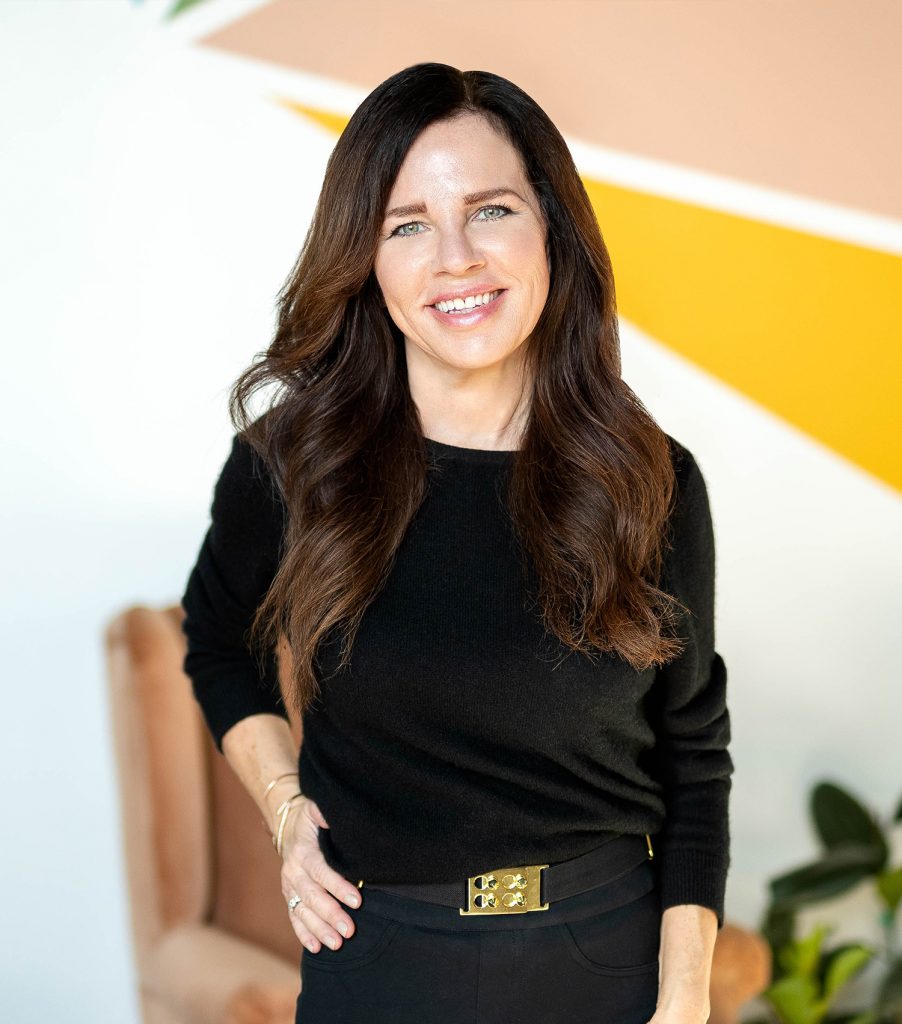 Prior to founding McIntyre-St. Clair, Janet was a journalist and media relations specialist who wrote 17 books for the health care industry. She holds a master's degree in organizational leadership. When she's not working, Janet reads (a lot), hosts parties (a lot, pre-pandemic), and yells (what's more than a lot?) at the TV when the Chicago Bears play.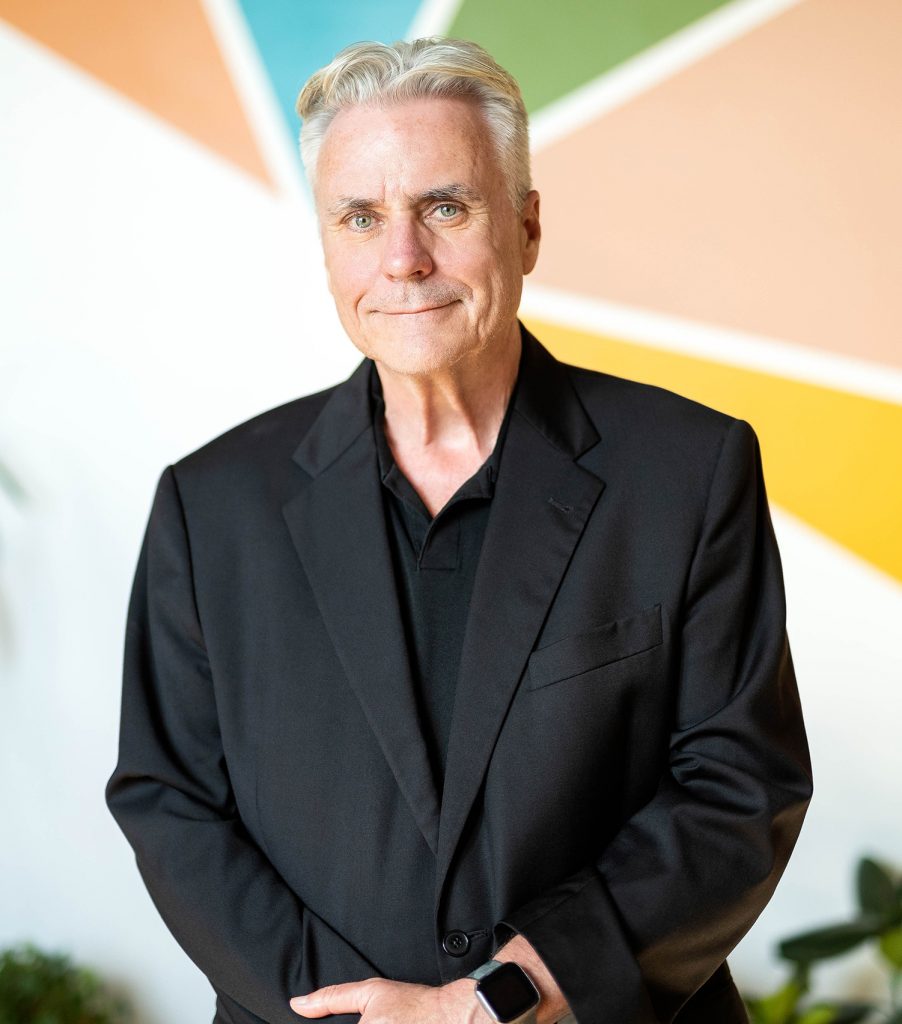 In his previous career as a university executive and faculty member, Don was a leader in innovation in organizations. He holds a doctorate in organizational leadership. Don is also an enthusiastic weekend grill master, neighborhood walker/jogger who's always on the lookout for a new political or historical podcast, and all-around Hoosier sports fan (Notre Dame, Colts, Pacers).
I have worked with Janet and Don as city manager and assistant city manager for the City of Glendale. From executive level leadership training to strategic planning, I have been extremely impressed with their results. The most recent program's mix of theory and practical approaches to leading complex organizations was appreciated by program attendees.
I've worked with McIntyre-St. Clair as city manager in both Burbank and South Gate. Their ability to listen, engage, and facilitate solution development is second to none.
I've worked with Janet and Don for more than 15 years as CEO in multiple nonprofit economic development organizations. They bring insight, practicality, and effectiveness to both strategy and implementation. Their work has high impact and great value.
See what we can do for you.